Team
Le Breton Notaires' founding partners have over 20 years' experience in real estate and estate planning.
Our unique practice is based on longstanding working relationships with top-tier French and international clients and law firms.
Their renewed all-inclusive approach to the notary profession allows Le Breton Notaires to usefully collaborate with clients in all forms of projects, including actively engaging with and integrating ad hoc international client project teams.
Thanks to its bilingual dedicated team of lawyers and the support of over 70 multidisciplinary lawyers with specialized knowledge in complementary areas of our practice, Le Breton Notaires will be able to choose a specific team tailored to meet the needs of any real estate or family and estate planning project.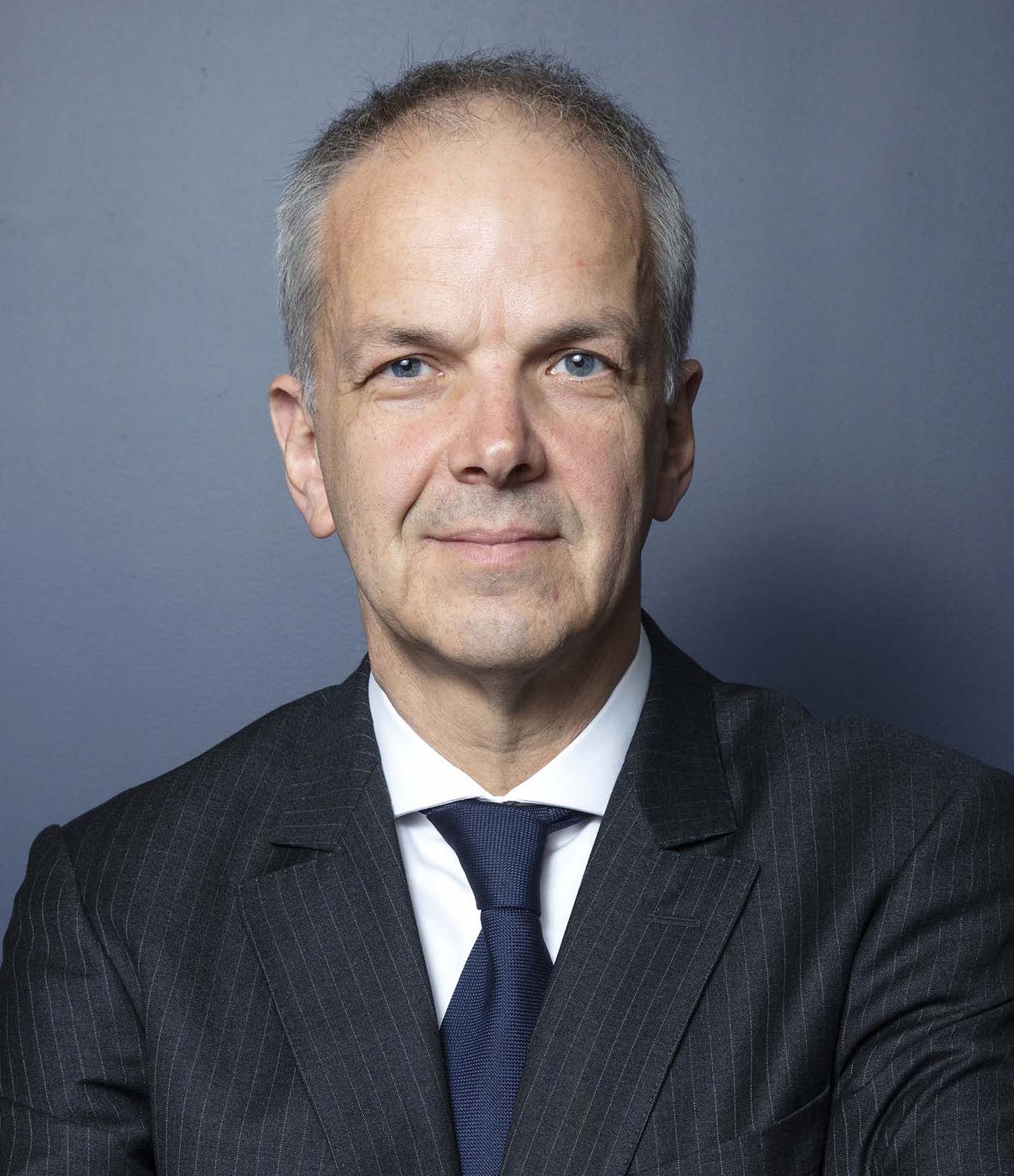 Founding partners
Managing Partner notary, formerly practicing as an avocat before the Paris Bar, (prior firms: Linklaters, De Pinna, Scorers & John Venn in London).
Jérôme Le Breton has more than 20 years' experience principally in commercial real estate, and advising the family offices of both French and foreign clients.
Jerome is bilingual in French and English.
Senior Partner Catherine Tréjaut is both a practicing notary and a qualified avocat in France.
She has more than 15 years' experience mainly in commercial real estate (land and urban planning, construction, VEFA, BEFA and CPI transactions) and related financing.
Catherine's mother tongue is French and she is fluent in English.